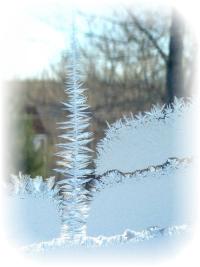 About Spruce
Spruce Software is a local computer consulting company who is pleased to be able to offer the community an uncomplicated, affordable way to get on the world wide web.
We provide full-service, soup-to-nuts custom web pages. Just tell us what you have in mind, give us any outlines or sketches you may have, and we will design, develop, and host your internet presence.
We keep our rates low to make getting on the web easy, quick, and affordable. Yes, you could learn to build your own page, but with our low rates, why would you want to! Leave the techy stuff to us, and rest easy in the knowledge that we are skilled craftsmen who care.
We take pride in creating attractive pages that project a good image. We know the web, we know servers, we know programming, and we know that your professional image is important. So avoid getting mired in computer jargon and acronyms, and put our web design and hosting expertise to work for you.